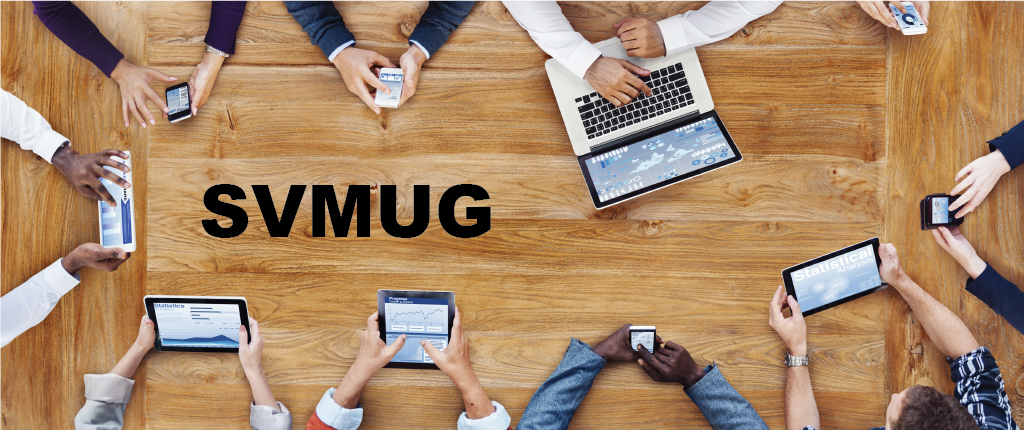 Becoming a member is easy, and free. Just join our mailing list. You may join by sending an email to svmug+subscribe@googlegroups.com Make certain that you send the email from your address that you wish to use with the group. Make sure that this is an email account that you check regularly for new messages. After you have sent the subscription request as described above, you will receive a confirmation email the address you used to send the request. Simply reply to that email, and you will be all set. Thereafter, you will receive the group conversations at your email address.
You may also join using the Google Groups web page, and also view all conversations using your web browser. You will need to use a Google sign-in. The sign-in consists of the email address you wish to use with the group and a password. You may create an account password by registering with Google or you may use an existing Google account if you already have one.
Using a web browser, please open https://groups.google.com/g/svmug
Group Email Addresses
Post Message : svmug@googlegroups.com
Subscribe : svmug+subscribe@googlegroups.com
Unsubscribe : svmug+unsubscribe@googlegroups.com
List Owner : svmug+owner@googlegroups.com

If you would prefer not to join the mailing list, you do not have to do so. You can simply come to our meetings.